How do we define Inner Beauty?
Crtical Thinking Areas

: As you see the videos and reading, please think about...
1. About You: How do you think about your appearance? 2. About Your Partner: The relationship between your partner's appearance and your self worth? 3. About Your Career: The relationship between appearance (makeup, height, etc.) & success?
Here is a 4 minute introduction to our topic
Here is an introduction to our topic
Here is the PowerPoint Lecture
A 16 slide "inner Beauty" lecture . (Apologies Marcus Arellius's name is misspelled!)
Dove Video: Which door? Beautiful? or Average?
This video was one of the original events in the "Inner Beauty" movement.
Video: "The Ugliest Women in the World"
Lizzie Valasquez: TED talk, "Brave starts here"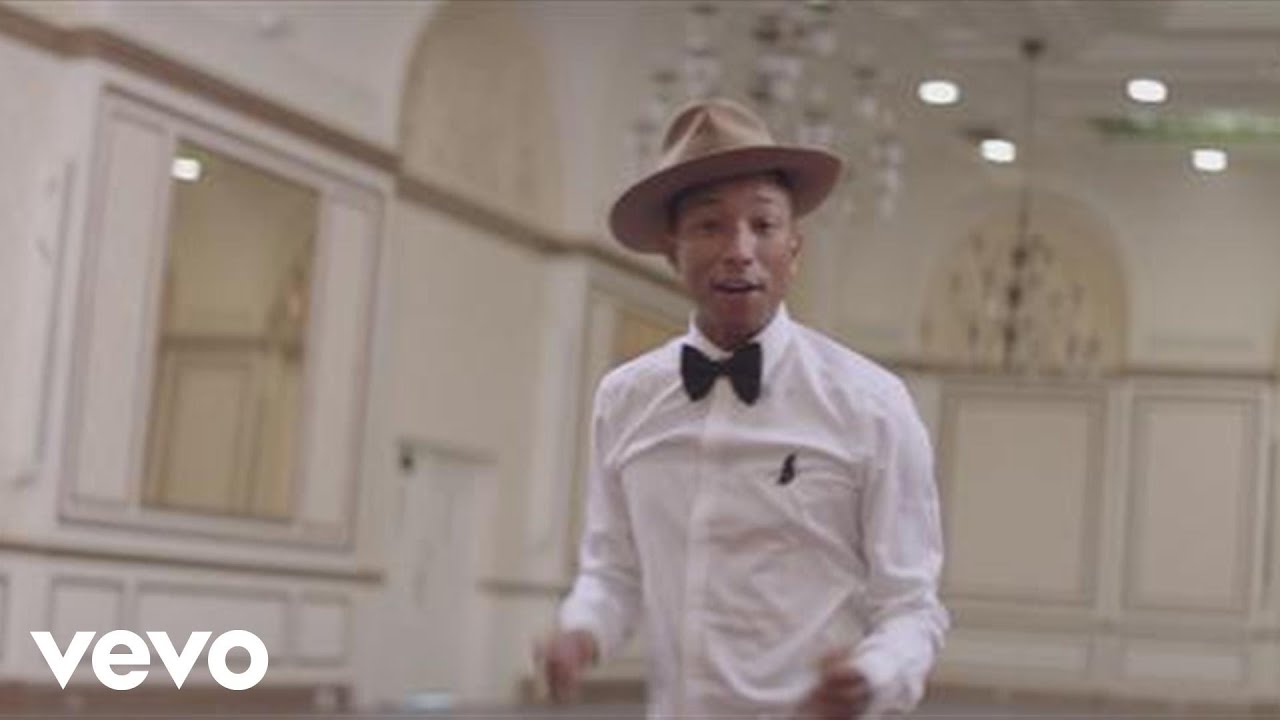 Music Video: "Happy" by Pharrell
Please note how these dancers with different outward appearances make you feel emotionally. Do they have inner beauty?
Here are 2 articles on how women and young adults view themselves There will be a
quiz
from the articles
Here are the Topics + Breakout Sessions. Do you have an
opinion
about Breakout Session Questions? (We may not have time to cover them all.)