Two Parts: #1 Course Introduction + #2 "Would you eat GMO food?"
Part #1 --Course Introduction.
Here are 2 video lectures + PDF summary of slides
Ino Lecture: Class Format and Topics (5 slides)
Lecture will cover how we teach and what we will learn
Ino Lecture: Critical Thinking Tools (8 slides)
Lecture will cover our seven Critical Thinking Tools
Part #2 -- Topic:
"Would you eat GMO food?"
Ino's Lecture -- GMO Foods: History and Current Surveys
This lecture will cover the basic facts about GMO foods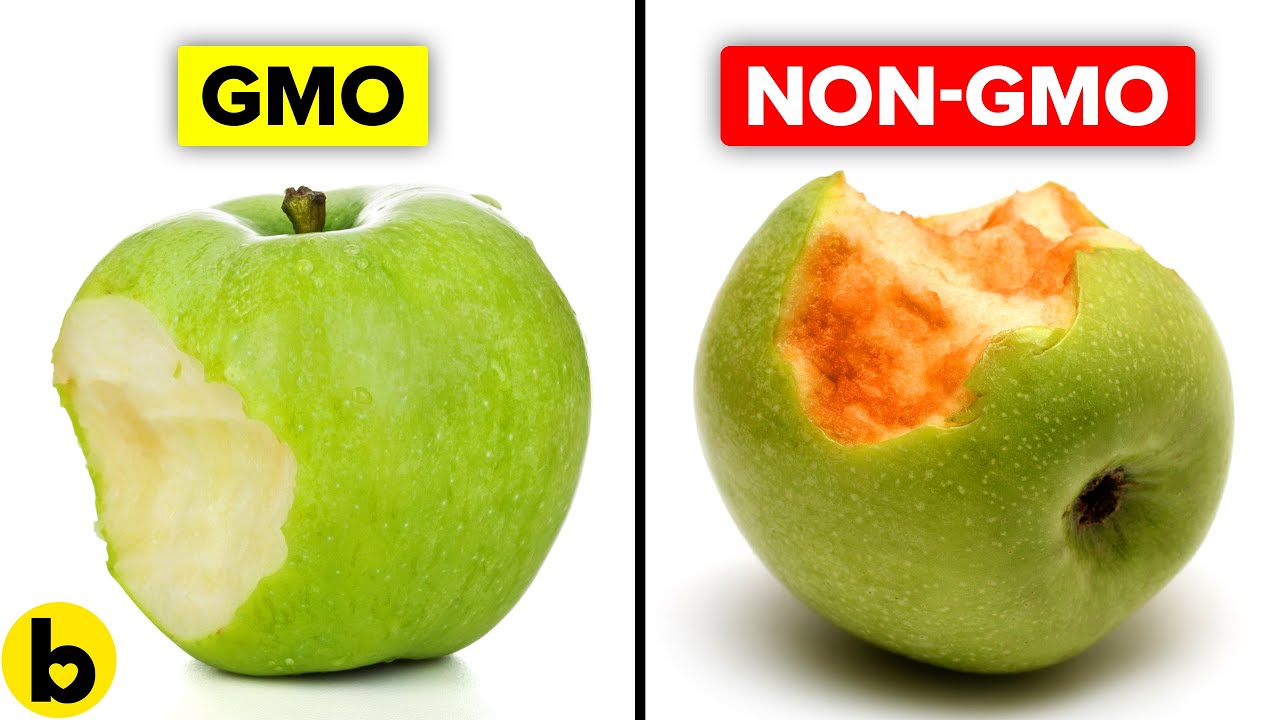 YouTube Video: Pro and Con for GMO Foods
Here are 11 pros and 6 cons for GMO foods
Article: 2020 Surveys of Countries, Genders & Scientists (2 pages)
There will be a quiz from the article on Oct 8. Please find the answers to questions I have added to the article.